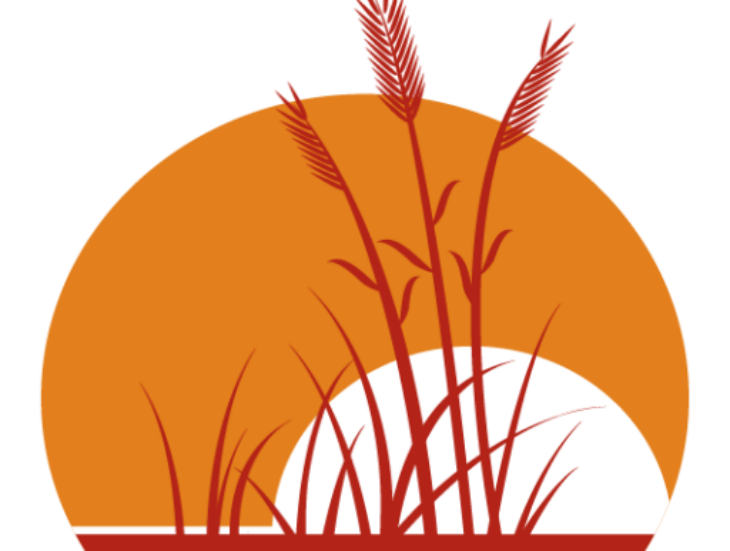 Great Prairie Area Education Agency will be accepting Statement of Candidacy submissions for the election of two AEA Board Members from October 22 to December 23. The Board positions open for election are:
Director District #5, which includes a portion of the Ottumwa School District

Director District #8, which includes a portion of the Burlington School District
School Board Members from each area will choose the Great Prairie Area Education Agency representative by Noon on Friday, September 30, 2022. Under Iowa law, anyone who is a resident and elector of the Director District indicated may seek election to the AEA Board, except local school employees or members of the Community College Boards of Directors.
Persons interested in declaring candidacy must file a "
Statement of Candidacy
," available at the school board offices in the corresponding Director Districts, the Great Prairie AEA Ottumwa or Burlington Offices, or online at gpaea.org.
The deadline for filing a Statement of Candidacy with Jennifer Woodley, Public Relations Coordinator/Board Secretary of Great Prairie AEA is
September 9, 2022
.
The term of office is October 2022 through December 2023. Meetings of the Great Prairie AEA Board of Directors are held at 5:30 p.m. on the second Tuesday of each month at the Fairfield Arts & Convention Center, 200 North Main in Fairfield, Iowa.
Anyone desiring further information on the election may call Jennifer Woodley, Great Prairie AEA Public Relations Coordinator/Board Secretary, at 800-382-8970, Ext. 1232, write to Great Prairie AEA, 2814 North Court Street, Ottumwa, Iowa, 52501, or email jennifer.woodley@gpaea.org.