{{formatDate(date, 'MMM')}} {{formatDate(date, 'DD')}}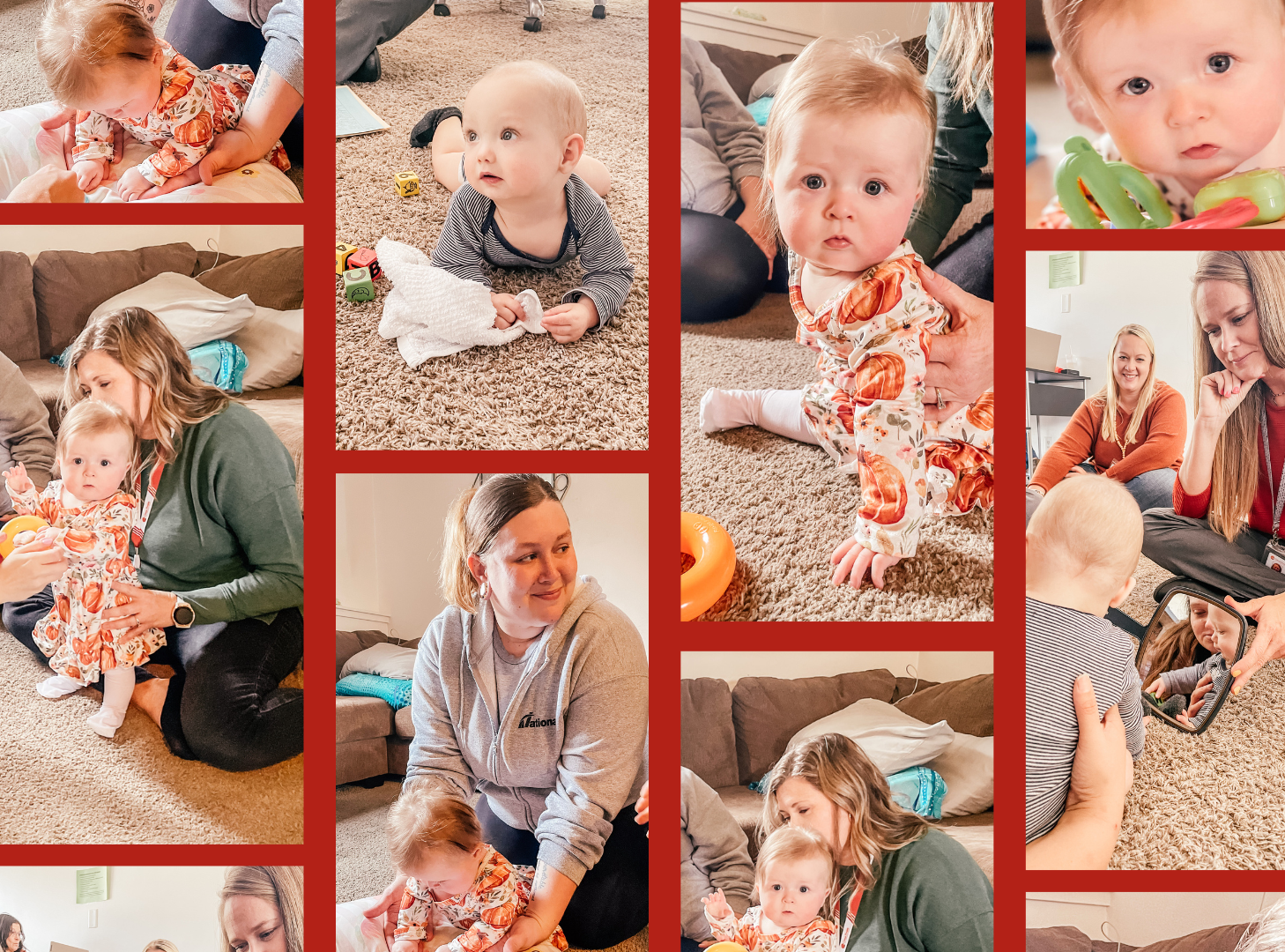 A Day in the Life of a Great Prairie AEA Physical Therapist
Great Prairie Area Education Agency (GPAEA) plays a pivotal role in shaping the educational landscape for students. A dedicated team of professionals, including physical therapists and physical therapy assistants, works tirelessly to provide invaluable support to children with diverse needs.
How we help educators, students & families
1

Birth to 21

From the moment a child is born the AEA is there.

2

Supportive Staff

We are caring partners that deliver accountable services.

3

Family Connections

Resources, specialized training and support helps families in their efforts to reduce barriers to their students' learning.

4

Professional Learning

We provide professional tools and learning experiences to support the implementation of evidence-based curriculum, instruction, and assessment.
Learn More
GPAEA By the Numbers
35,000+
children and students served birth to age 21
2,700+
teachers & administrators served
32
32 public school districts and 9 accredited non public schools
"She's more than just a speech therapist. She has given our child a voice."