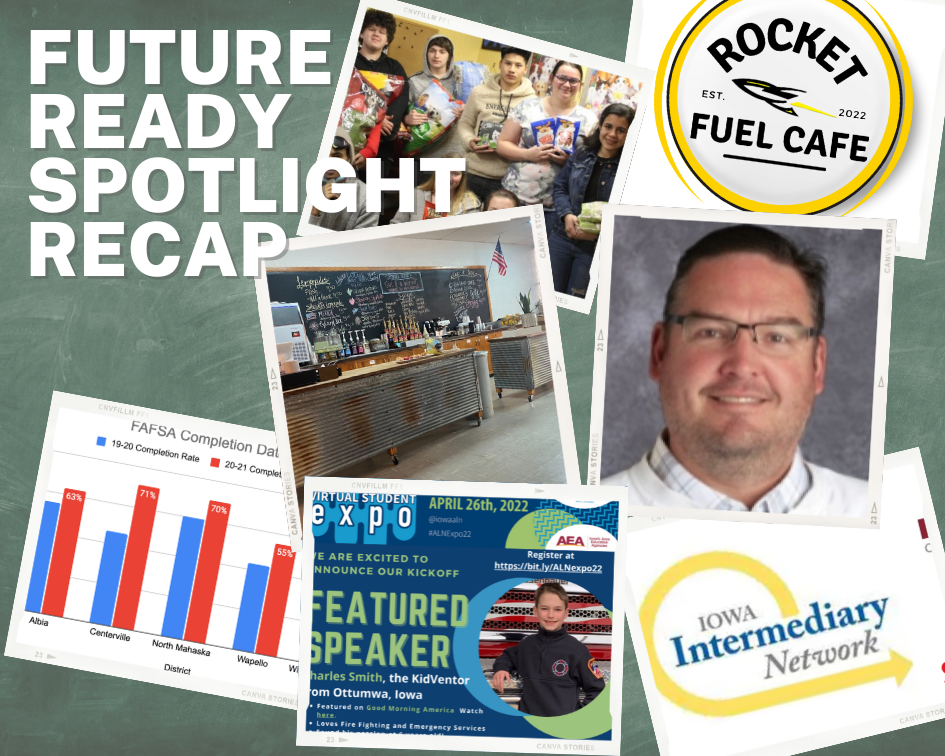 This year's Future Ready Spotlights were brought to you by Amanda Brink, Instructional Technology & Future Ready Consultant, Jessica Vance, School Improvement Consultant, and Laura Williams, 21C Consultant. The spotlights highlight the innovative Future Ready work within our Districts. This year we celebrated:
Congratulations to the Districts, Educators, Students, and Organizations featured!
Want to share your future-ready story? Connect with Laura Williams at laura.williams@gpaea.org or Amanda Brink at amanda.brink@gpaea.org.