A comment from a New Teacher:
"Thank you for doing this. I have a lot of lower level books and I want to make sure I have grade level appropriate materials. As a new teacher to the district and grade level this is FANTASTIC. My kids will be so excited to have "special" books picked out for their class."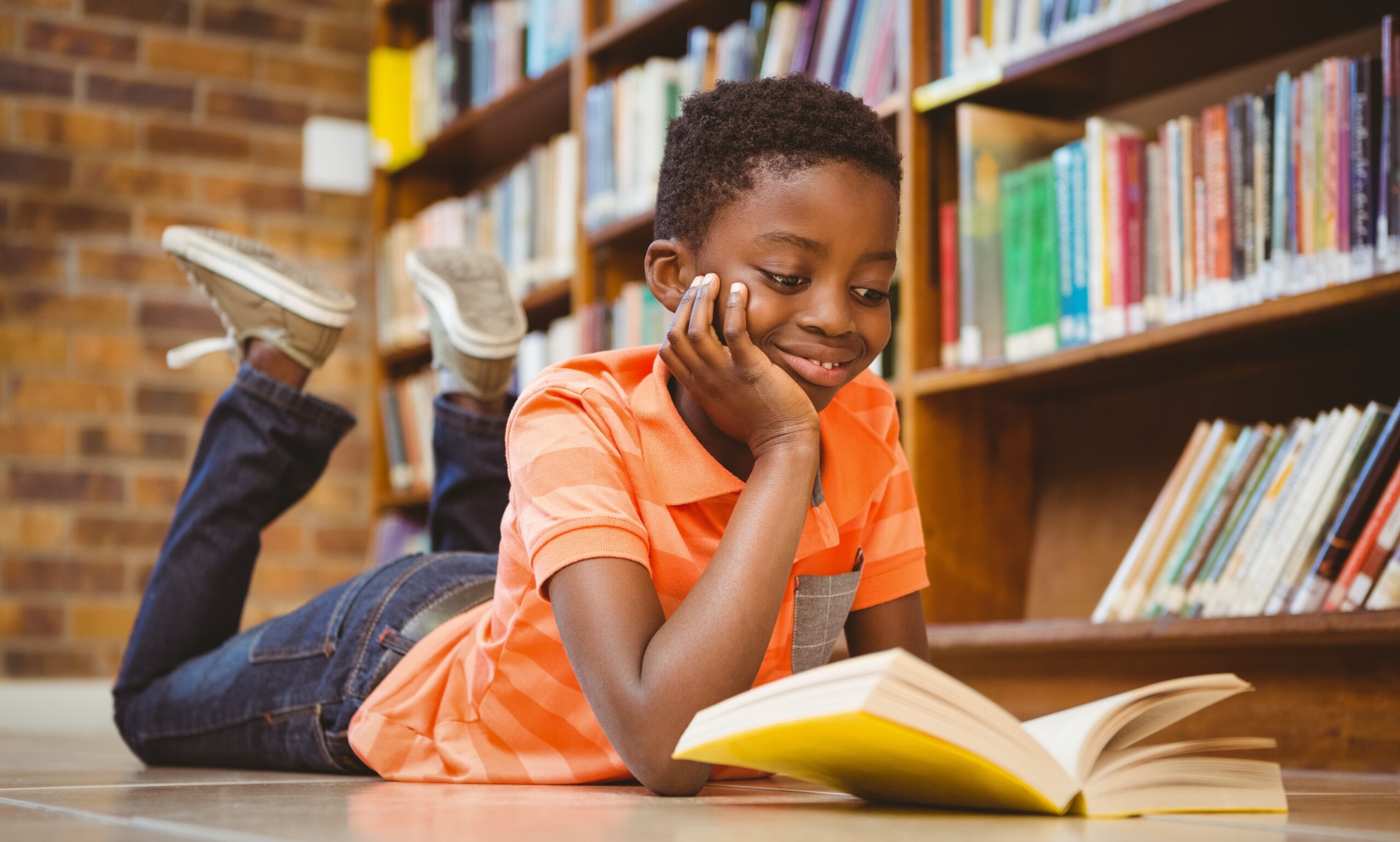 Thank you for your interest in our Boxed Books of the Month program. The Media Center would like to know if you are interested in participating in this program for the 23/24 school year.  Beginning in September, and running through April, GPAEA will send you 20 titles to borrow, to supplement your classroom library.
Q. What is in the box? A. A mixture of fiction, non-fiction, graphic, & manga titles. We may also occasionally include flyers about authors or book series and bookmarks.
Q. How long may I have my box?

A. Your box is checked out to you for 4 weeks.

Q. What if a student really likes a book but isn't finished?

A. You can do 2 things: 1. Either keep the book and send it back separately on the van when the student finishes. OR 2. See if we have another copy that you can borrow and send their copy back with the tub.

Q. Do I have to ask for the next box?

A. No, we will be trying to coincide the shipment of a new box within a 4 to 6 week period. We want to account for holidays when the van doesn't run, like Thanksgiving, Winter Break, & Spring Break. This way if a student wants to finish a book or start a new book they have more choices.

Q. What do I do when a student doesn't return a book or a title goes missing?

A. Go ahead and send the tub back if you are finished with it. If an item is found later, you can send it to us on the van at anytime. If you never find it, that is ok too, we will work with you and we don't charge fines!

Q. How many book boxes may I request?

A. You may request multiple book boxes. If you are trying to cover specific reading levels like K-2 in one box, please indicate that and someone will contact you. This would be a specialized box and depending upon the number of requests, we may or may not be able to make that as easily as an interest level box.
Click here
to sign up! Learn more about GPAEA's Media Library at
https://www.gpaea.org/educators/media/
.