Congratulations Kira VanWinkle, Davis County Middle School Science Teacher!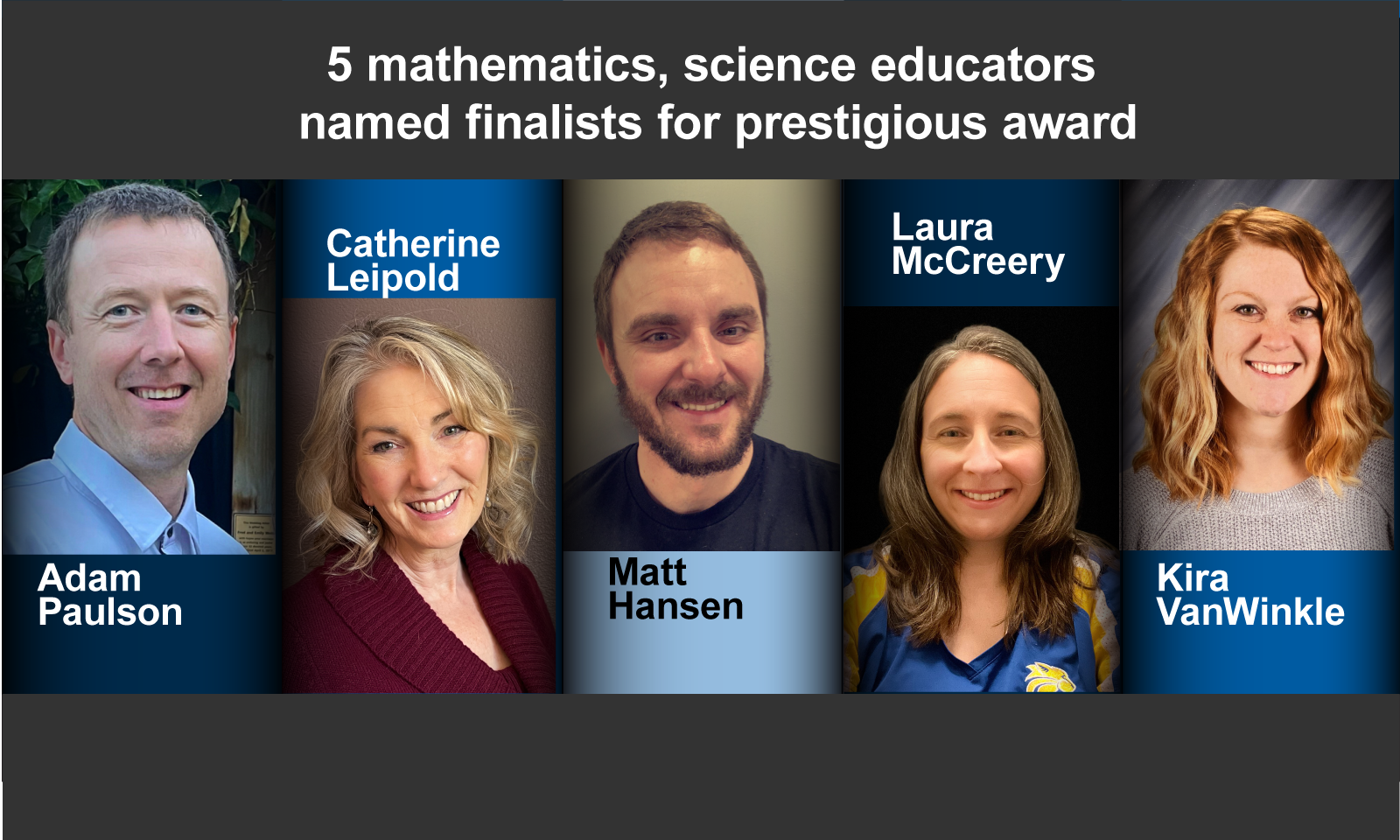 Shared from the Iowa Department of Education
Five Iowa educators have been named 2023 finalists in the Presidential Awards for Excellence in Mathematics and Science Teaching. They are:
Mathematics
Adam Paulson, Johnston High School, Johnston Community School District Catherine Leipold, Waterloo West High School, Waterloo Community School District
Science
Matt Hansen, Marcus-Meriden-Cleghorn-Remsen-Union High School, MMCRU Community School Districts
Laura McCreery, Davenport North High School, Davenport Community School District
Kira VanWinkle, Davis County Middle School, Davis County Community School District
Teachers are selected based on their distinction in the classroom and dedication to improving science, technology, engineering, and mathematics (STEM) education. The program, administered by the National Science Foundation on behalf of the White House Office of Science and Technology Policy, recognizes outstanding teachers for their contributions to the teaching and learning of mathematics and science. The program is the highest recognition that a kindergarten-through-12th grade mathematics or science (including computer science) teacher may receive for outstanding teaching in the United States. Since 1983, more than 5,000 teachers nationwide have been recognized for this honor. Winners will be announced later this year.