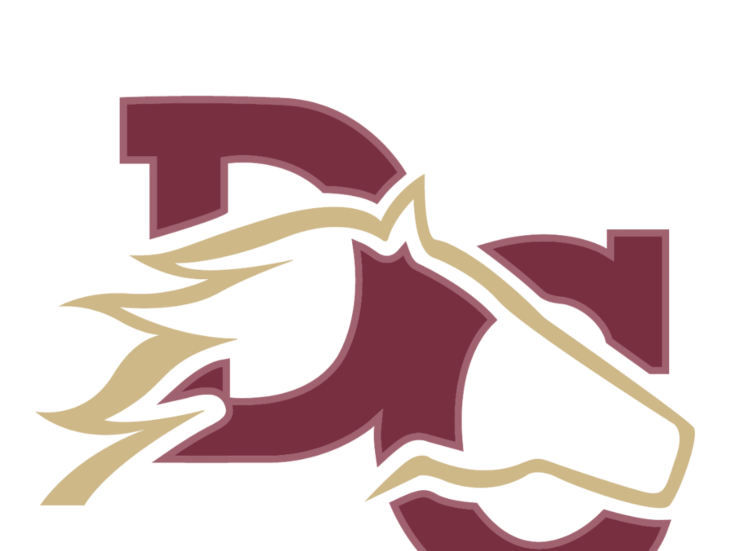 Featured on OpenSciEd website at https://www.openscied.org/inside-an-openscied-classroom/
OpenSciEd curriculum and professional learning experiences create classrooms with inspired educators and motivated learners. One classroom at a time, OpenSciEd is proving that when given the opportunity to experience high quality curriculum, 
all students can excel in science
.
Way to go, Davis County! Special shoutout to GPAEA Science Consultant Tracy Jarrett for her work with Davis County and area school districts.