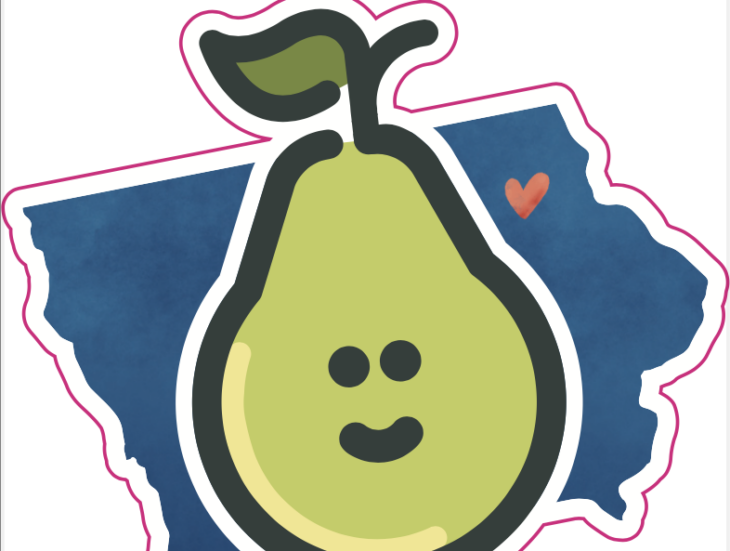 🍐
Numbers, Tacos, Dots….Oh My!
You might be asking yourself, "What do numbers, tacos and dots have to do with Pear Deck?" Well, one of the awesome question types that Pear Deck offers is the draggable question. Believe it or not, numbers, tacos and dots are all types of draggable elements you can add to your Pear Deck slides. Can't decide on which one you want to use? Don't worry because you can use multiple and even change the color of each one. 
Here are just a few creative ways to leverage draggable items: 
Use math symbols for students to make number equations true

Incorporate different colored pins for students to showcase locations around the world

Leverage a variety of colored numbers for students to sequence events

Include multiple dots for students to identify certain parts of a speech in a sentence
This month's tip about draggable questions might have you thinking about tacos (sorry about that) but we hope it also sparks thinking of additional ways you can engage learners and empower them to visualize their thinking. 
Each month, be on the lookout for a variety of tips, tricks and testimonials shared via our newsletter, the
statewide Iowa AEA website
and via social media (
@iowa_aea
,
#iowaaea
). 
For more information or to share your favorite Pear Deck features and ideas, check out the
AEA website
!