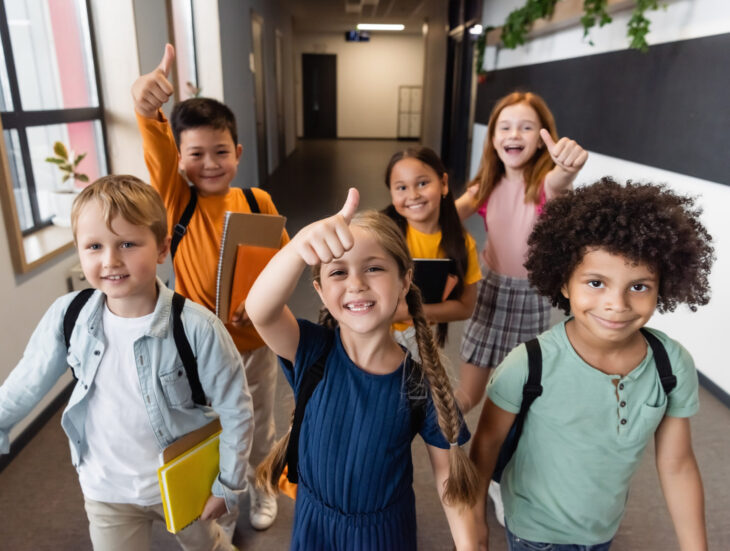 Great Prairie AEA is pleased to announce that it has earned continued full accreditation from the Iowa State Board of Education.
"Our staff members and school districts have a high level of commitment to achieving positive outcomes for students," commented Dr. Cindy Yelick, Chief Administrator. "It is evident in our accreditation report that through hard work and collaboration, we are meeting challenges and finding success."
Thank you to our district/school staff who provided feedback to the Department about our programs and services. We appreciate the time they took out of their busy schedules to assist us in our accreditation process. Also, thank you to our Board of Directors for their support: Dr. Joy Prothero, Board President, Matt Greiner, Vice President, Dr. Lora Wolff, Trevor Crall, Janice Burch, Janet Smith, Shelley Morgan, and Rachel Lindeen.
Great Prairie AEA serves over 35,000 students in PreK-12th grade. In addition, over 2,700 educators in 32 public school districts and 7 accredited, nonpublic schools, rely on Great Prairie AEA for services in special education, school technology, media, and instructional/curriculum support. The agency's service area reaches 14 counties and over 6,000 square miles. The agency also provides direct services to families and children from birth-age 3 through Early ACCESS. Learn more at
www.gpaea.org
.