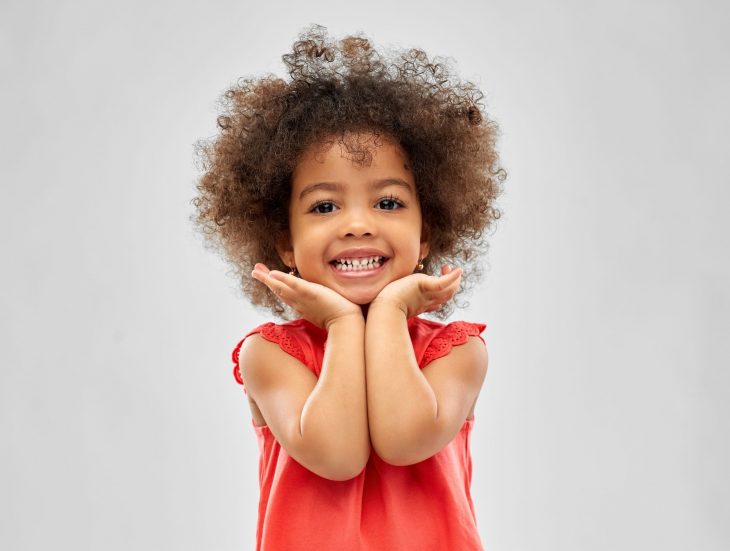 Panorama will host a webinar dedicated to navigating the preschool data contained within Student Success on Nov. 9. Attendees will learn how to find and drill down into data for preschool children.
Date: Nov. 9, 2022 
Time: 2-3 p.m.
Register in advance for this webinar at this link. After registering, you will receive a confirmation email containing information about joining the webinar.
Immediately following the conclusion of the event, Renaissance will host a professional learning session to answer the question, "myIGDIs Fall Data...Now What?" Teams and teachers administering myIGDIs are encouraged to attend. The webinar is scheduled to last 90 minutes. Click here for the link to register or to join on Nov. 9.