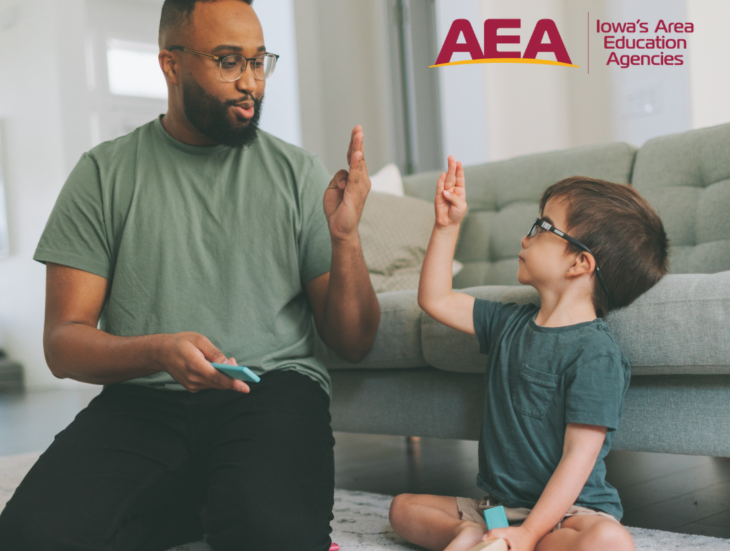 Join us in celebrating Deaf Awareness Month!
This month provides us with the opportunity to highlight the importance of providing equal access for children who are Deaf, hard of hearing, or experiencing hearing loss. Raising awareness through month-long observations and learning opportunities such as this is an important part of creating understanding, and increasing access for our kids.
Thank you to our Audiologists, Audiometrists, and our Teachers of the Deaf & Hard of Hearing at Great Prairie AEA!