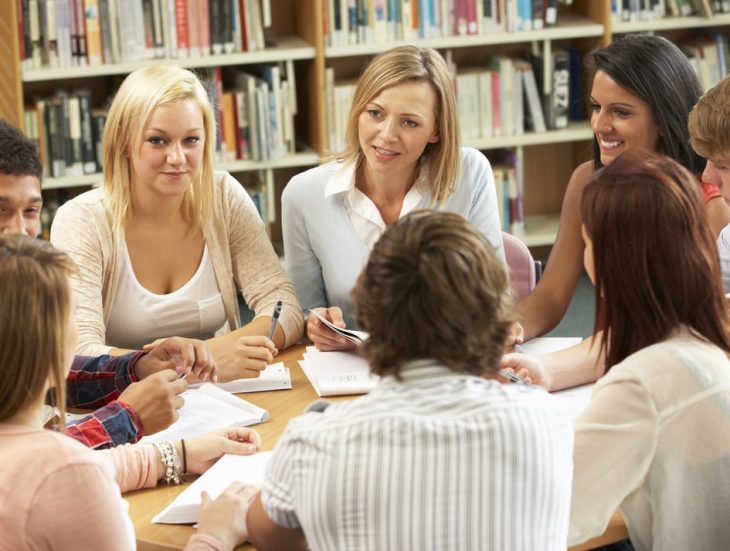 Register for a Fall Online Course!
Our award-winning online courses are specific to PreK-12 teachers, counselors, administrators, and athletic coaches. All offerings are interactive and include practical information. Click on any of the below course titles for additional information, including offering dates.
Additional Courses and Programs of Interest Click on the below text links for more information about our other courses and programs.
ED Technology Specialists
Never before in history has technology played such an essential role in education. When students are acquiring and mastering the skills that they will need to become productive members of society, the classrooms and learning communities in which they engage are becoming more and more infused with technology. These online graduate courses will support teachers in their quest to investigate new edtech tools and employ best practices in an ever-increasing digital world.
A Special Back to School Offer from PLS Classes
Enroll in a PLS Class from Wednesday, August 17 through Friday, September 2, and earn a $50 Amazon.com Gift Card* upon successful course completion. Whether you're working towards your master's degree or earning graduate credit through Drake, PLS Classes is sure to have something for you. Use PROMO CODE: B2S22 at checkout to take advantage of this offer. *Rules and eligibility apply.
Online School Mental Health Courses
Many of our school mental health (SMH) online courses were developed by PLEASE PASS THE LOVE. PLEASE PASS THE LOVE is committed to increasing SMH supports to improve the quality of life and educational opportunities for children, families, and educators. These unique courses are self-paced, and students may take these courses for graduate credit and Iowa License Renewal Credit. We also offer an audit option. Registration is rolling. Thus, register at any time throughout the year.
Visit our website for more information regarding all of our offerings: www.drake.edu/cepd
Students seeking to use these courses for recertification or salary advancement should seek prior approval from their school district or appropriate licensing agency.
The dissemination of information from external organizations by Great Prairie AEA does not infer sponsorship or endorsement of the information. It is being passed on to our stakeholders for its educational value.