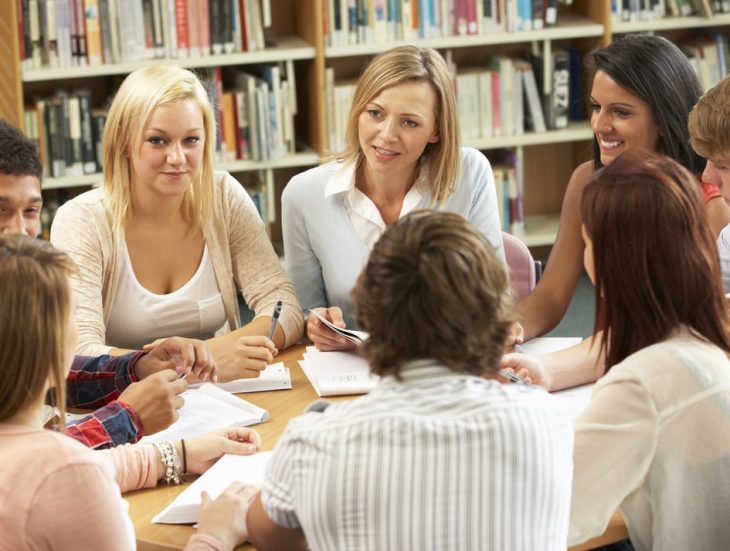 Trauma Centered School Cultures
This online course with two synchronous meetings (June 11 and August 6) describes the issues childhood trauma introduces into education environments and how schools can create cultures that promote students' developing the resilience to thrive in safe educational environments. The course will describe the nature of trauma and how it affects children and the adults who care for them. It provides strategies schools can apply to promote psychological health and the social, emotional, and intellectual skills necessary to become resilient.
This course will run June 11-August 14, 2022.  It is being offered for three graduate credits ($660) or three license renewal credits ($330).
Concussion in Sport: What We Need to Know as Educators  
This online course educates teachers on sport-related concussions and the impact concussions pose on student learning. Students participating in this course will learn about the signs and symptoms of concussions, appropriate management, and barriers to assisting students in the classroom following a sport-related concussion. Further, students will improve concussion knowledge, understanding how a concussion impacts in the classroom, and advocate for student learning.
This course will run June 13-July 10, 2022.  It is offered for 1 hour of graduate credit ($210).
Register for a Summer Online Offering
This summer, we will offer our core online courses for PreK-12 teachers, athletic coaches and administrators.  Please click on a course title to view information specific to content, cost and offering dates.
ED Technology Specialists Partnership
The aptly named ED Technology Specialists has a whole roster of interesting courses geared towards educators who need to possess digital age skills and pedagogical strategies to be relevant in their classrooms for students to be future ready.  Take a look at all twenty-nine of the tech-forward course offerings as there's something for both the tech savvy and the non-tech savvy alike. All ED Technology Specialists' courses are offered online for three hours of graduate credit ($379).
PLS 3rd Learning Online Courses
In PLS Classes, participants engage in interactive instruction and discussion with personal assistance from experienced master facilitators. Learn research-based strategies to apply to your classroom immediately. Discover how to motivate and engage learners in order to improve student achievement. Elevate your professional expertise and become a master instructor by enrolling in online classes offered through Drake University.
School Mental Health Online Courses
Many of our school mental health (SMH) online courses have been developed by Please Pass the Love. This metro-based non-profit is committed to increasing SMH supports to improve the quality of life and educational opportunities for children, families, and educators. These unique courses are self-paced, and students may take these courses for graduate credit and Iowa license renewal credit. We also offer an audit option. Registration is rolling. Thus, register at any time throughout the year.

The CEPD department will continue to take spring registrations until Friday, June 17.
The dissemination of information from external organizations by Great Prairie AEA does not infer sponsorship or endorsement of the information. It is being passed on to our stakeholders for its educational value.